Greater Philadelphia Chorale
Greater Philadelphia Chorale

Anyone having any ideas or announcements to be included in the news should get them to Cliff by Wednesday of each week.

The Greater Philadelphia Chorale can add an elegant touch to your special event. Contact Cliff Barcliff, at
​215-313-5363, for booking information.


President Cliff Barcliff
Artistic Director Miku-Shiota
​ Rosenbaum
Secretary Barb Kaufold
Treasurer Cathy Murphy
Librarian Denise McClernand
Accompanists Emily Watkins and
Daniel Espie ​
Web Mgr. Charlene Pipito
Publisher Cliff Barcliff
Board Member Anna Marie Solsalski
​

Click the program below to view clips from our Vivaldi Concert
Greater Philadelphia Chorale is a proud member of the Greater Northeast Philadelphia Chamber of Commerce.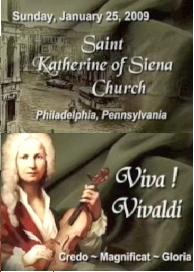 "The chorale has launched its student scholarship program utilizing the internet funding site

indiegogo.com

. Please visit the site and consider contributing to this worthy cause.
"
​
You can also make a tax deductible contribution​ directly to the "Greater Philadelphia Chorale" by clicking on the

Donate

button below. Your generosity is greatly appreciated.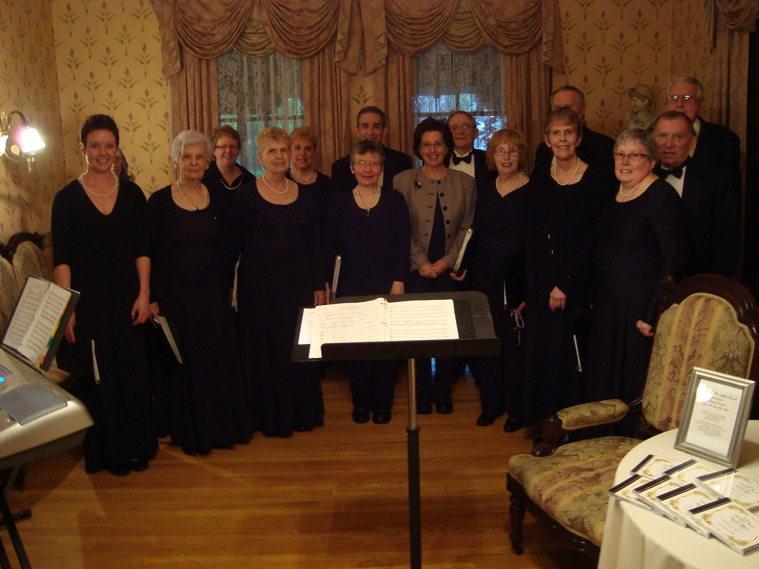 Check out our Newsletter for updates, performances and events.